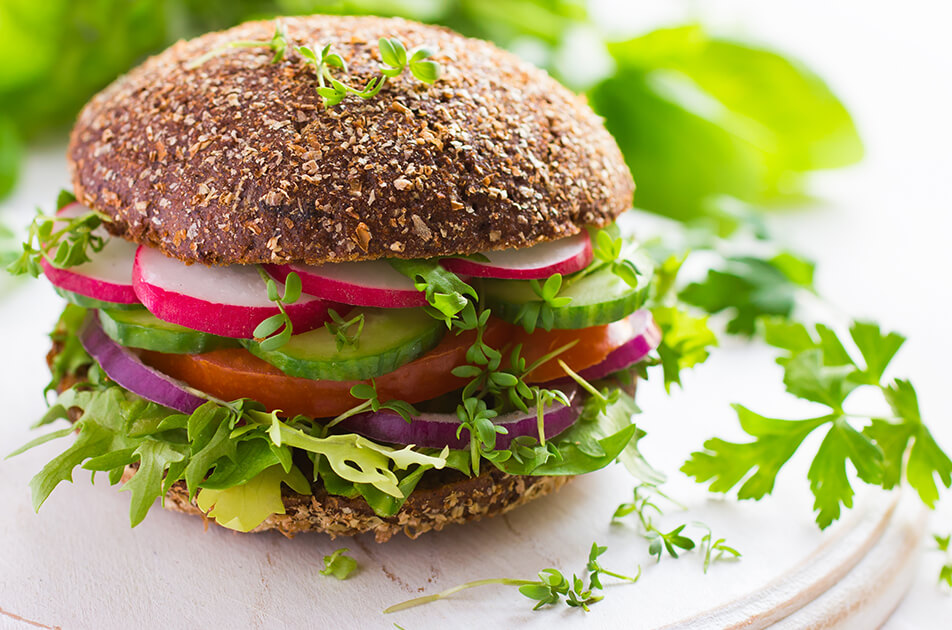 Vegan Dishes That Taste Good!
Whenever you feel like tasting some amazing plant-based lunch, sandwich, salad or dinner – you know that we're the place to go.
At least that must be the case if you live anywhere near Fresno, California and then the word of mouth about our awesomeness has surely reached you too!
Also, when it comes to our chefs & our menu we are second to none, including dozens of other vegan places in the local area…

Quotes on Food
---
"We do not need to eat animals, wear animals, or use animals for entertainment purposes, and our only defense of these uses is our pleasure, amusement, and convenience."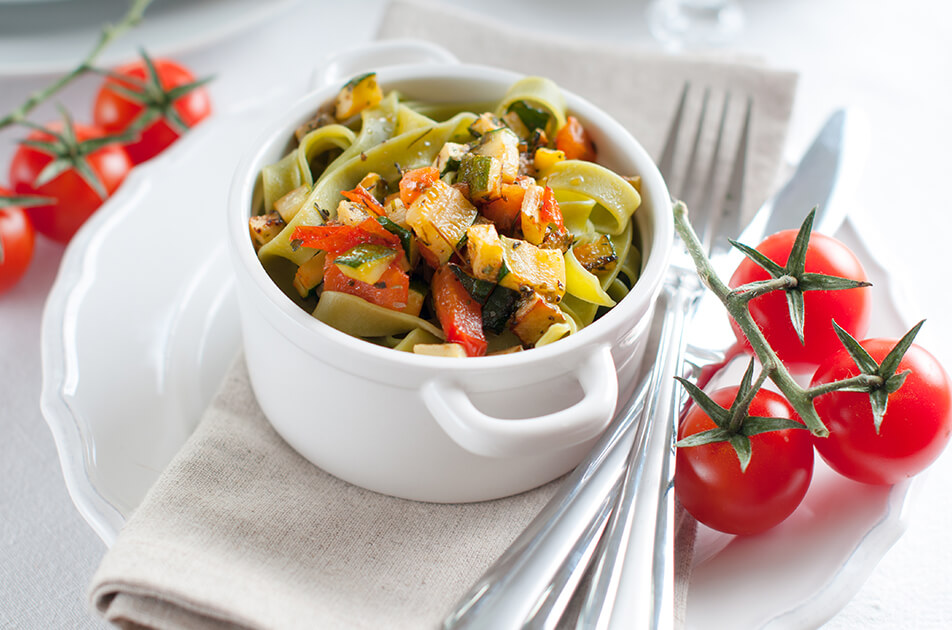 ---
Veggies & Soy
Whenever you feel like you're too tired to cook a salad yourself, we will be delighted to feed you some tasty vegan & vegetarian dishes.
---
Fruits
Besides vegetables, the world of vegetarianism is also full of fruits. Our menu includes both conventional & exotic ones…
---
Berries & Nuts
We've always felt that there's no enough attention paid to how berries & nuts diversify the diet of a vegan person. Now we focus on it!
Behind the Kitchen's Door...
Team is probably the most important part of any successful project. Our vegan place's got a real dream team of the vegan cooking world!
Our Team
We're hiring new culinary talents all the time! If you want to become a part of our culinary family and you have at least 6 months of prior experience of working at a restaurant, than contact us today!
Careers